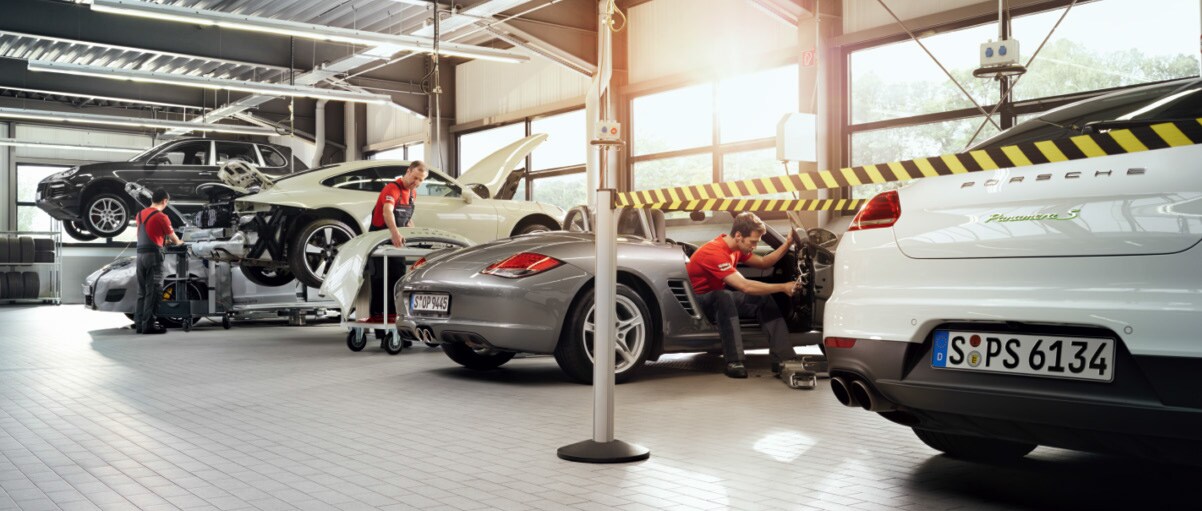 ODANIEL COLLISION CENTER

ODaniel Collision Center is the one-stop shop for all of your repairs.  We are not limited to only fixing cars that have been in accidents. Our expert team provides services ranging from paint touch-ups to auto body painting. When you visit ODaniel Collision Center, you are guaranteed top-notch services, efficient repairs, and a seamless experience in a state-of-the-art facility. 
Our entire team at ODaniels prides itself in providing you with quality service, and exceeding your expectations every time you visit.
STATE OF THE ART FACILITY AND FIRST CLASS SERVICE
The ODaniel Collison Center will be expanding soon! With the acquisition of the existing Hires Building next to our campus on Illinois road, ODaniel will be expanding our collision repair services into a new state of the art facility.
With the expansion of specialty metals and battery technology the collision repair procedures require the most skilled technicians and highly advanced repair procedures to insure high quality repairs. We are looking for an expert team of quality and service minded partners to join in the venture to create a repair facility that does not exist in Fort Wayne today.
We welcome the opportunity to have a conversation with all candidates interested in performing high quality repairs in this environment.
Phone
855-839-0988

Address
631 Lincoln Highway West
New Haven, IN 46774

Hours
Monday - Friday: 9:00am - 5:00pm
Saturday & Sunday: Closed