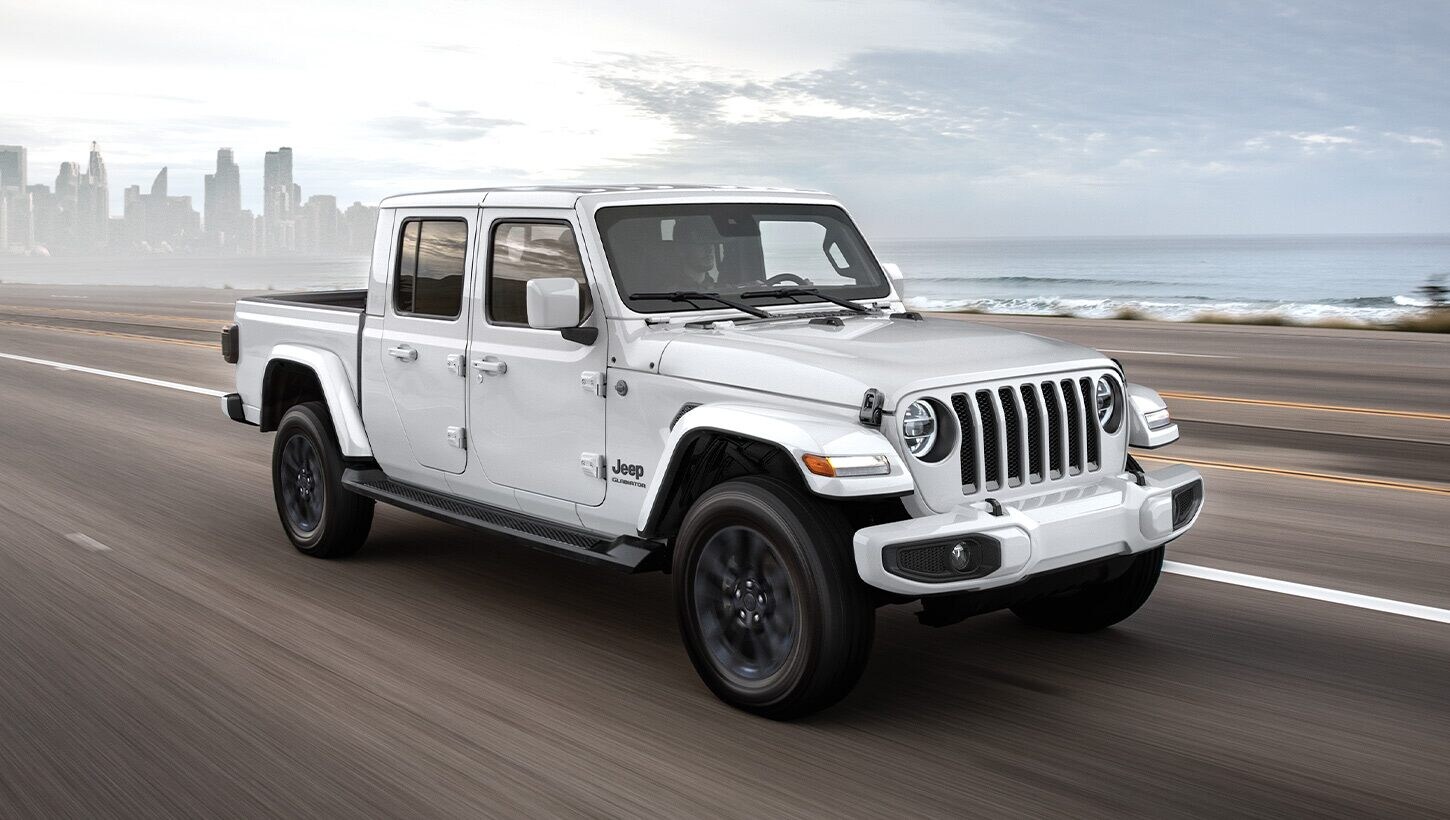 There is no doubt that Jeep has presented drivers with countless amazing vehicles over the decades, changing the transportation and car industry altogether. With each year, Jeep raises the standards for its competitors, forcing them to keep up with its innovative and award-winning qualities. In fact, the Jeep Gladiator earned a well-deserved spot on Autotrader's coveted 10 Best Car Interiors list in its first year of availability.
Each year, Autotrader thoughtfully considers the latest models for their 10 best Car Interiors Under $50,000. Editors rate interiors on valuable qualities of comfort, quality of materials, and logic of use. This list ultimately aims to aid consumers in finding the best of the best when searching for a vehicle that recognizes the sheer importance of quality interior design. To simply be chosen for this list is a feat that many manufacturers dream of. The Jeep Gladiator made the list within its first year of availability, which makes this feat even more deserving of a celebratory acknowledgment.
"The Jeep Gladiator's interior is perfectly in line with the overall ruggedness of the Gladiator pickup. We picked the Gladiator, not because of any inherent luxury, but because it somehow manages to be stylish, functional and comfortable without being garish or soft," says the Executive Editor of Autotrader, Brian Moody, "this Jeep's interior is purpose-driven and is the perfect assistant to whatever task is at hand – it looks cool and effectively mimics the tough, functional exterior while remaining authentic to all we expect from Jeep."
The Gladiator deserves its place on this list for all the criterion editors at Autotrader consider when developing their 10 Best Car Interiors Under $50,000 list. Buyers will get high-end materials without exorbitant prices. The soft-touch dashboard, rubberized controls, and aluminum accents go hand in hand with leather seats, efficiency-based storage, and USB connectivity to offer the peak of efficiency, luxury, and functionality.
The 2020 all-new Jeep Gladiator is engineered to be the most off-road capable Jeep truck ever. Its combination of authentic Jeep design, clever functionality, utility, and versatility make this Jeep simply unmatched. With the proven 3.6-liter Pentastar V-6 engine and cargo box provide the need for a rugged and active lifestyle. The 2020 Jeep Gladiator is unmistakably Jeep, and yet it goes above and beyond to have a multitude of features without compromising its fantastic interior.