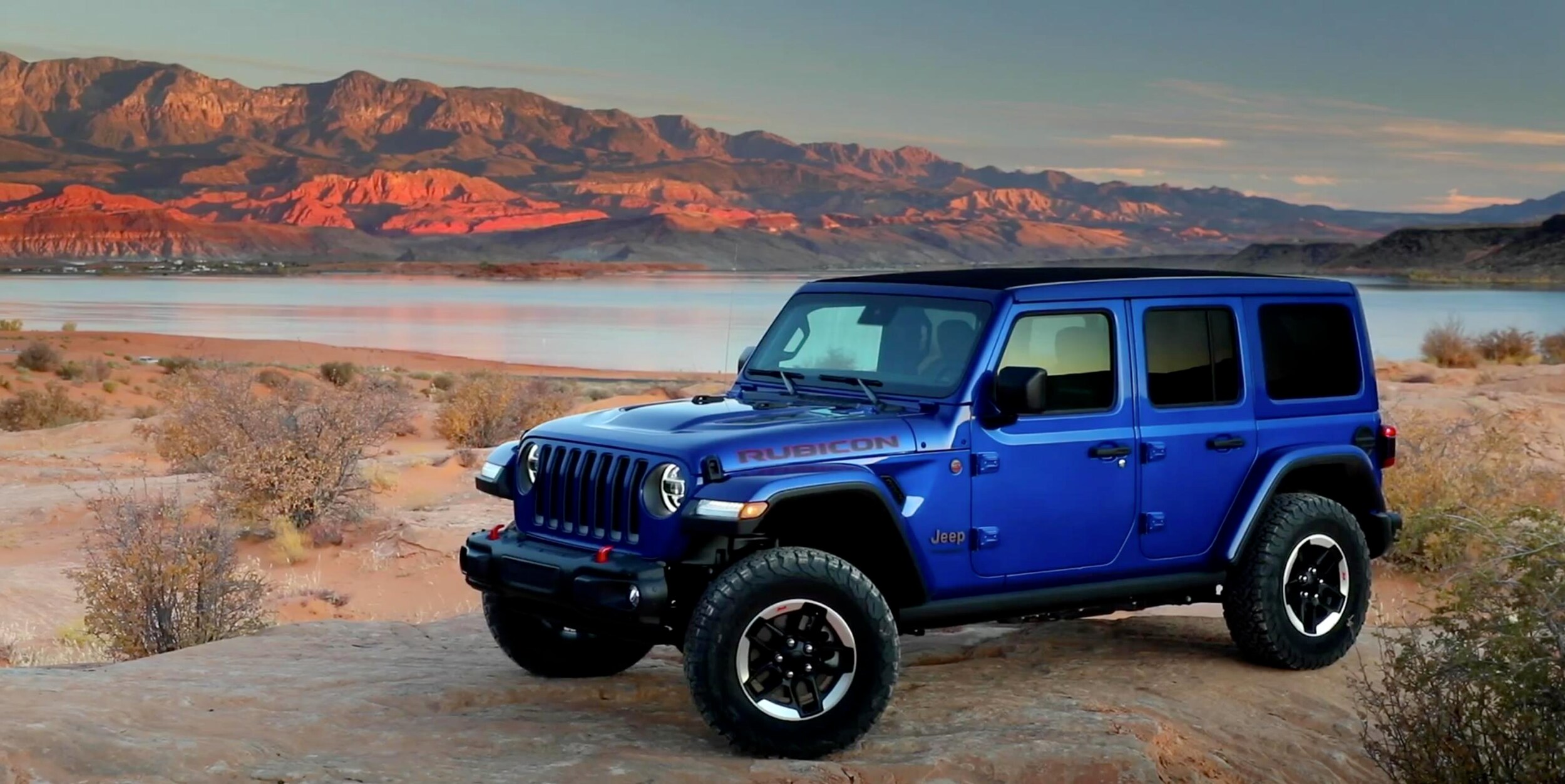 The new 2020 Jeep Wrangler EcoDiesel engine has reached a new and powerful milestone in both fuel-efficiency and torque-rating. The fuel economy ratings will provide the highest driving range on a single tank of fuel—the highest ever for a Wrangler.
"Combining that unmatched off-road capability with the vehicle's fun-to-drive on-road performance, best-ever Wrangler fuel economy and incredible driving range underwrite the fact that our customers knew exactly what they were asking for"- Jim Morrison, Head of Jeep Brand North America
The Wrangler encompasses impressive fuel economy and minimized noise, vibration and harshness levels in its all-new third-generation turbocharged 3.0-liter EcoDiesel V-6 engine. There are several major changes that have played a big part in the improved dynamic and fuel economy performance of the new EcoDiesel. To minimize turbocharger energy losses and ultimately increase fuel energy, the exhaust gas recirculation (EGR) system has been updated to become a dual loop (low and high pressures) system. Additionally, to improve fuel economy and reduce engine noise, the EcoDiesel's compression ratio has been improved from 16.5:1 to 16.0:1. To improve responsiveness during transient conditions, a new-generation water-cooled turbocharger with both low-friction bearing and VGT (variable geometry turbine) has also been included.
The Wrangler four-door models will be offering this new 3.0-liter EcoDiesel V-6 engine. The engine stop-start (ESS) technology will be standard, and it will have 260 horsepower with 442 lb.-ft of torque. With over 40 individual shift maps, shift points for fuel economy, performance, and 4x4 capability are all optimized. The EcoDiesel V-6 will be able to handle greater torque loads with its new TorqueFlite 8HP75 eight-speed automatic transmission that will be calibrated for low RPM shifts.
All three Jeep Wrangler Eco-Diesel models-Rubicon, Sahara and Sport-feature the third-generation Dana 44 front as well as read heavy-duty axles and a 3.73 axle ratio are featured on all Wrangler EcoDiesel models.
Be on the lookout for the new 2020 Jeep Wrangler EcoDiesel at O'Daniel Chrysler Dodge Jeep Ram.