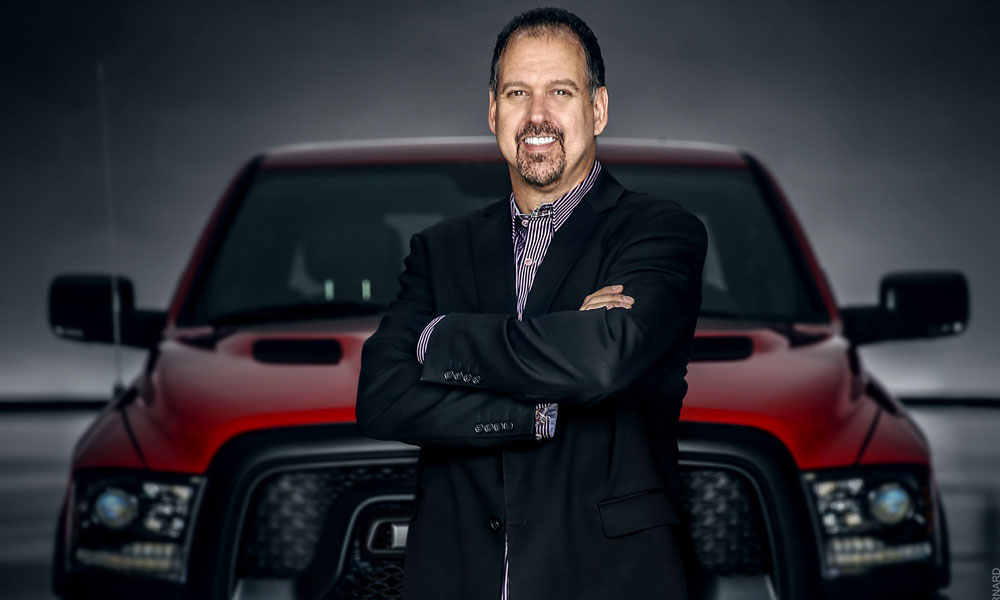 After more than 30 years of dedication and innovation, Joe Dehner decided to retire at the end of December 2019. A well-recognized name in the world of Fiat Chrysler Automobiles (FCA) design team, Dehner has changed the history of car design through his amazing contributions. With design experience in leading teams at FCA and serving on the board of directors of his alma mater, the Cleveland Institute of Art (CIA), Dehner decided to "go out on top" — leaving the position of Head of Ram and Mopar Design, FCA – North America. However, it's evident that Joe's experience and talent expand far beyond a mere title.

Joe Dehner has not only worked on all four of the current Mopar core brands but past brands as well. Specifically, he has made significant contributions to several of FCA's acclaimed concept vehicles, including the original 1991 Chrysler Neon Concept, 1992 Plymouth Prowler Concept, 1999 Dodge Charger R/T Concept, and the 2000 Chrysler 300 HEMI C Concept. Not to mention his work on production vehicles such as the 2001 Dodge Stratus, Chrysler Sebring Coupes, the 2007 Chrysler Sebring, 2008 Chrysler Sebring Convertible, and the Eagle Talon.

On top of this stellar portfolio, Joe has led groups at both Mopar and Ram. With Mopar, Dehner was the leader that inspired the group to create some of the recent innovative concept vehicles for various events and shows. The annual Moab Easter Jeep Safari and the Specialty Equipment Market Association (SEMA) show are just a few. As for Ram, Dehner led the design team in creating the all-new 2019 Ram 1500 and heavily refreshing the 2019 Ram Heavy Duty, resulting in the brand being named Motor Trend's Truck of the Year for the second back-to-back time in the past decade (2020/2019 and 2014/2013).

After taking a quick glance into the seemingly endless list of accomplishments Dehner has been at the forefront of, it is regretful to see him, and his talent leave the industry. Joe's mark on FCA design history will not be overlooked, and his design story might not be finished quite yet.
You won't find Dehner twiddling his thumbs on a beach, he intends to build a hot rod, with a twist: "People will see it's a hot rod something, but no one has ever done anything like this. It will be a bit of a mind freak."