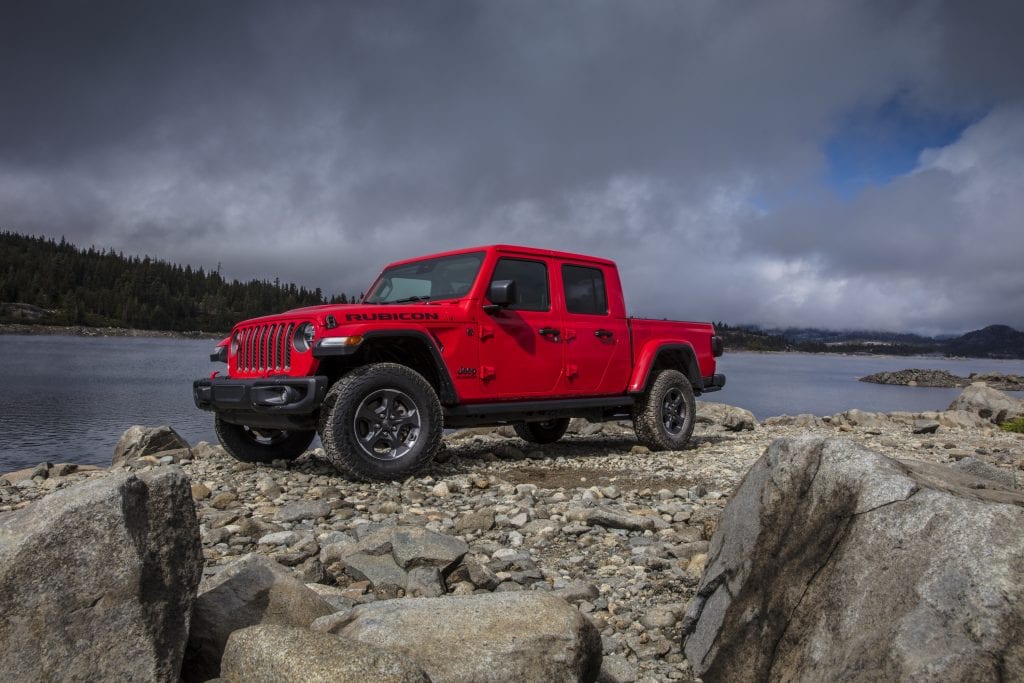 2020 calls for more than just the typical fresh start of a new year. As it is the beginning of a new decade, we must take into consideration whether additions to our lives will genuinely provide further room for growth. Our time is limited, so it's important to invest in what is efficient and capable. Consider your next investment to be the all-new 2020 Jeep Gladiator. Known as the most capable midsize truck ever, this is an opportunity to transform your everyday life into something outstanding.
Voted "Northwest Outdoor Activity Vehicle of the Year" by the Northwest Automotive Press Association (NWAPA), this truck has blended the best attributes of functionality from pickups and SUVs that will offer potential and specifically tuned skill to make your drives stress-free. Although it has only been a little over a year since its introduction at the Los Angeles Auto Show—the Jeep Gladiator continues to impress and earn top marks, including making Car and Driver's "10Best Cars and Trucks" list on its very first try.
Wracking up a list of honors and awards so long they might actually fill the Gladiator's hearty five-foot steel bed, this "Best Off-Road Vehicle" (by Sobre Ruedas) is ready for anything. Not only was the 2020 Gladiator awarded NWAPA's top honors, but it also earned a win in both the Truck and the Extreme Capability categories. This combination of wins is monumental as it's the first time in the event's 25-year history that a single-vehicle captures the Overall, Truck and Extreme Capability categories simultaneously.
The 2020 Jeep Gladiator has the unmistakably rugged Jeep design that works in perfect tune with the truck's functionality. The truck offers up to three powertrain combinations, an efficient cargo box, and has the pickup and go that can easily take cargo and passengers off the beaten path.
With one-third of individual category wins and the Overall win, there is no doubt that the Jeep brand is dedicated to making efficient, functional, and exceptional vehicles. Consider the impact of maximized functionality and efficiency in transportation for this next decade. Where will the 2020 Jeep Gladiator take you?