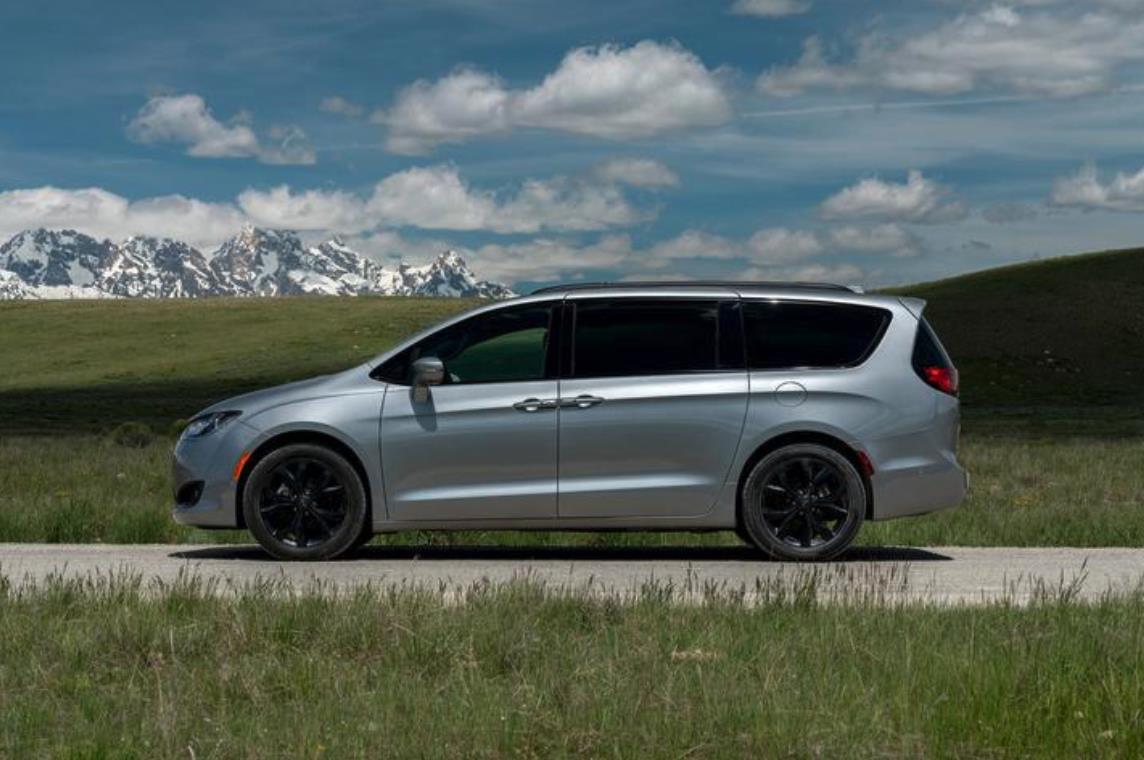 Shopping for the ideal family car has turned out to be quite a challenging decision these days given the huge selection of brands with all the different features.

Digital Trends has just made that choice a little easier by scrutinizing each car thoroughly, and checking both interior and exterior features while following a very comprehensive and practically strategic process. Making lives easier since 2006, Digital Trends is a lifestyle, consumer information, and technology news website that has built quite a reputation by simplifying today's highly digital world for its followers. They take each vehicle for a test drive to make sure they completely experience all available features including entertainment and technology, also putting the safety features to test—after that they summarize all these features and benefits for you and publish them on the internet.

Just recently, Digital Trends named two FCA US vehicles as part of their "Best Family Cars for 2019" list. The Chrysler Pacifica was named the best car for large families while the Dodge Durango SRT earned the title best performance family car.

It doesn't come as a surprise that the Chrysler Pacifica is on this list. Having been the most awarded mini-van since 2016, it's been known for its spaciousness with second and third-row Stow 'n Go seats that fold into the cabin floor, providing an impressive 140.5 cubic foot space behind the front row. In addition to space, this car boasts of over 100 security and safety features like a state of the art entertainment system, available 4-G WiFi, and so much more for every member of the family, making each ride a smooth and fun family experience.

The Dodge Durango SRT, on the other hand, is an awesome combination of style, driving range, technology, and towing power. But the real game-changer for this Dodge vehicle was when they decided to install a 475hp 6.4-liter HEMI V8 engine, enabling it to accelerate from 0-60 mph in just over 4 seconds and run a quarter-mile in less than 13 seconds. It doesn't stop there because it also comes with entertainment features suitable for every passenger. The SRT feature is what makes the huge difference setting it apart from other SUV's and making it worthy of the title best performance family car of the year.
Don't take Digital Trends' word for it though, stop by O'Daniel Chrysler Dodge and experience the difference, today!