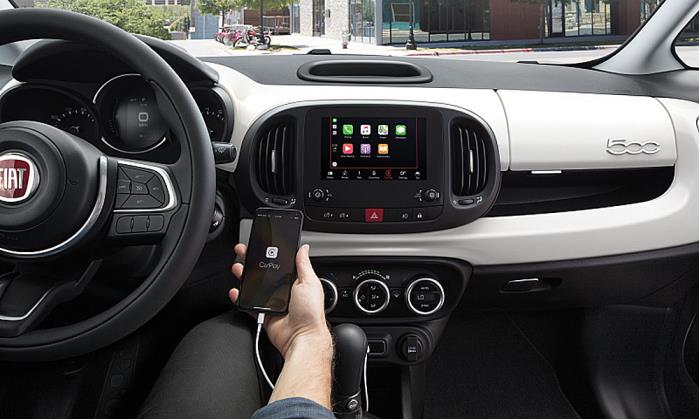 Trying to avoid traffic and reach your destination can seem almost impossible at times, but with the help of the Waze traffic app and Uconnect infotainment systems, drivers don't have to worry about unknown traffic conditions as they travel—they will always be prepared and on the fastest, most efficient route.
Waze is a navigation app that calculates the fastest route to your destination. Waze has one goal: save everyone time and gas money. Using real-time data, Waze helps you avoid traffic flow, construction detours, crash-induced slowdowns, and road hazards in the route it suggests. Waze will even change the route in response to any changes in traffic conditions based on information provided by other drivers who use the app. Users can also report gas prices and share them with others, helping fellow users to save gas money.
Another big feature of the Waze app is the community-edited maps. Waze has a community of map editors to constantly improve and update the maps, alerting users of any changes happening that could affect their route.
Owners of Dodge, Chrysler, Jeep, Ram, and FIAT vehicles can use Waze with their Uconnect 4, 4C, or 4C NAV system. Before, Waze could only be used with an Android phone plugged into a Uconnect system that was compatible with Android Auto, but now owners can use their iPhone to run Waze on their Uconnect systems that support Apple CarPlay.
As long as your vehicle has a 4, 4C, or 4C NAV system, no update is required as long as your Uconnect system supports Android Auto and Apple CarPlay. Apple users should check to see if their iPhone is updated to the latest iOS software update and make sure the latest version of the Waze app is installed.
The Waze traffic app provides the best route to avoid any traffic gridlocks. Combined with the Uconnect 4, 4C, and 4C NAV systems, drivers have the perfect platform to help them reach their destination with ease.