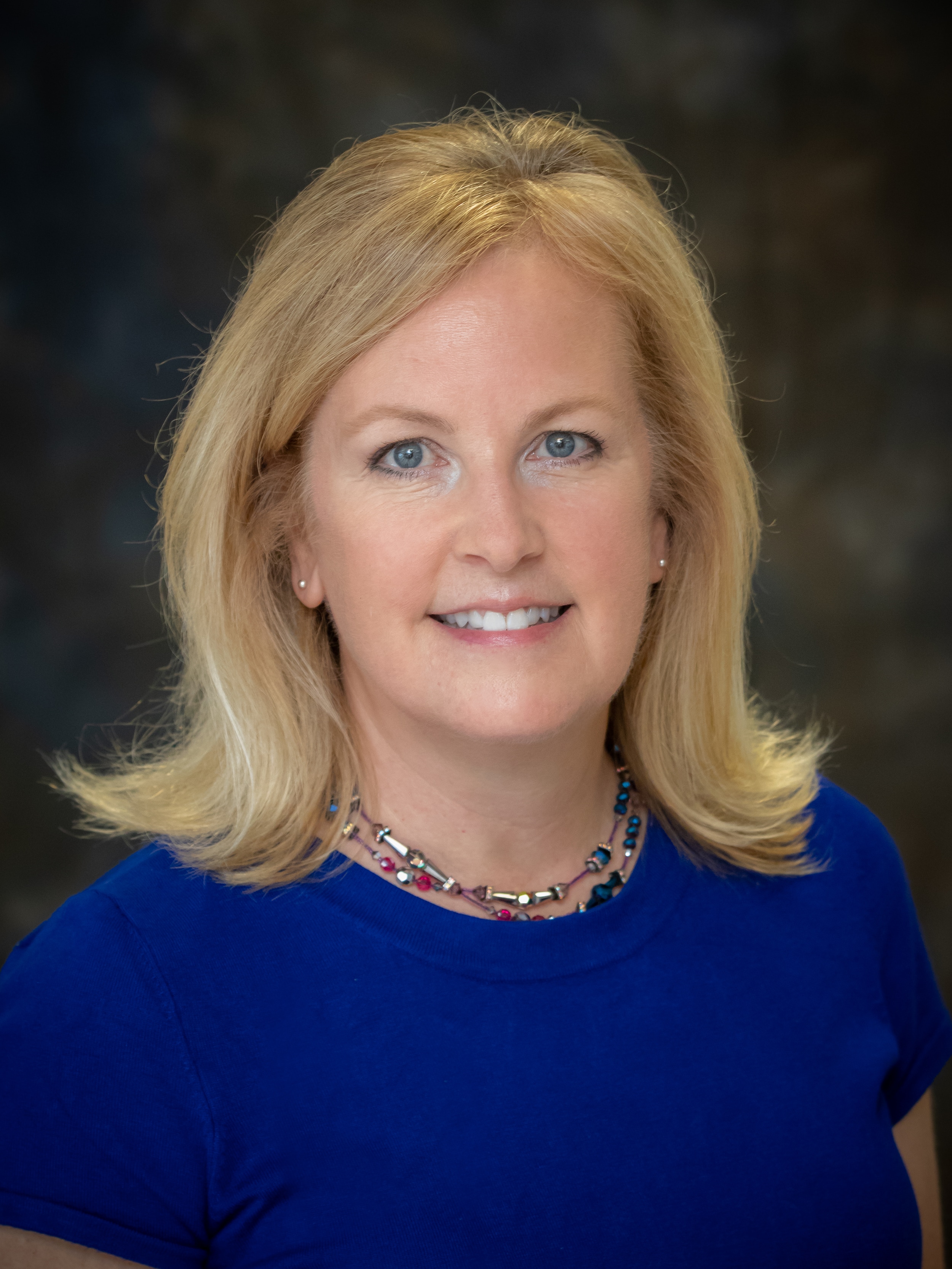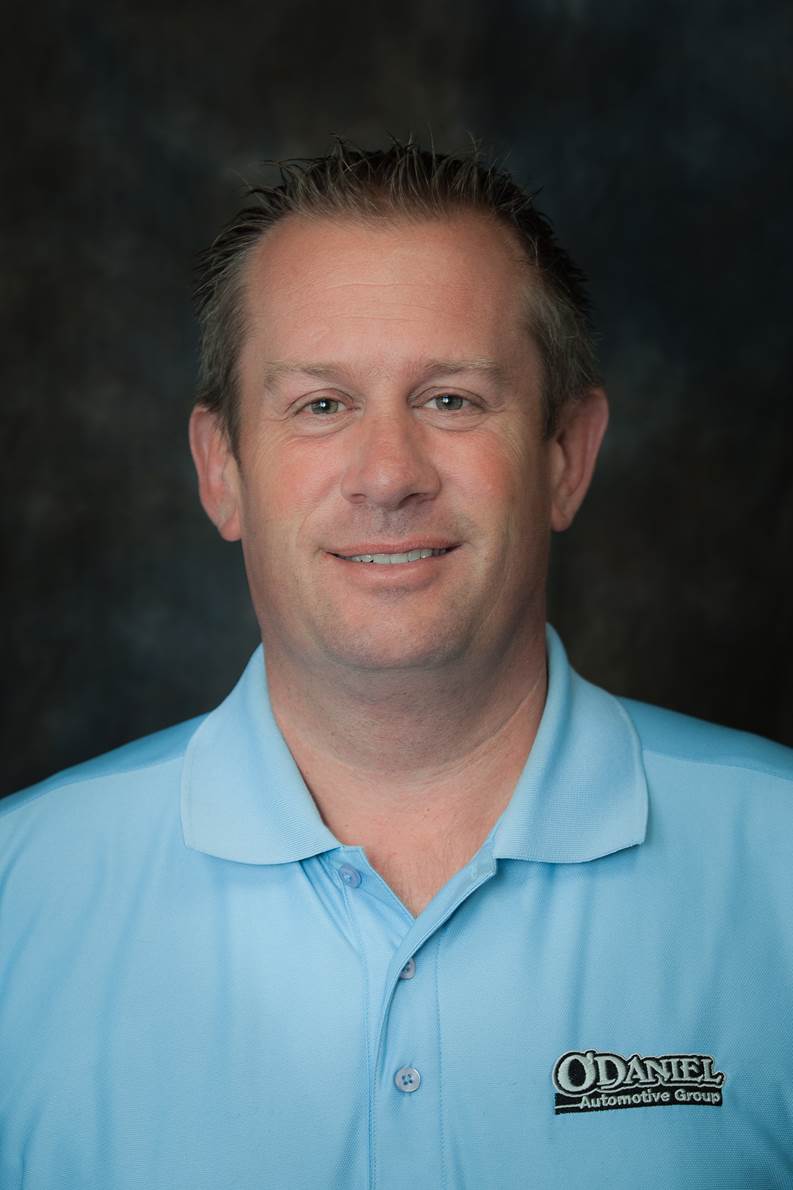 O'Daniel Chrysler Dodge Jeep Ram has recognized Pat Garrett and Elizabeth Connor as the 2018 Salespeople of the year due to their proven hard work and dedication.
This is their second year in a row being honored together, while it's Pat's fourth year winning this award, and Elizabeth's second year. They both bring ambitious attitudes to O'Daniel Chrysler Dodge Jeep Ram along with a lasting impression when providing exceptional service for their customers.
Pat Garrett (aka "The Sheriff"), has worked for O'Daniel Chrysler Dodge Jeep Ram for almost two decades. His driven work ethic and effective time management allow him to go above and beyond during work hours. Customers have full trust in Pat with his: "If it's not broke, don't fix it," outlook and know that he will act in their best interest. Outside of work, Pat cherishes time with his family, enjoys watching the Colts, Cubs, and Purdue, and playing softball in his spare time.
This will be Elizabeth Conner's eighth year as a devoted O'Daniel employee. She truly enjoys working with each and every one of her customers and takes pride in satisfying all their automobile needs. Along with a large returning customer base, Elizabeth keeps the family-like environment alive by regularly portraying respect, honesty, integrity, and kindness in the workplace. When Elizabeth isn't assisting customers at work, she can be found tutoring at Fort Wayne Community Schools, or engaging in her hobbies: swimming and art.
Together, Pat and Elizabeth add outstanding value to the O'Daniel Chrysler Dodge Jeep Ram family and provide each individual customer with personal attention. Their combined professional and personable qualities help keep O'Daniel CDJR as one of the top car dealerships in Fort Wayne.
Congratulations to Pat and Elizabeth on being named the 2018 Salespeople of the Year! May this year be just as great!