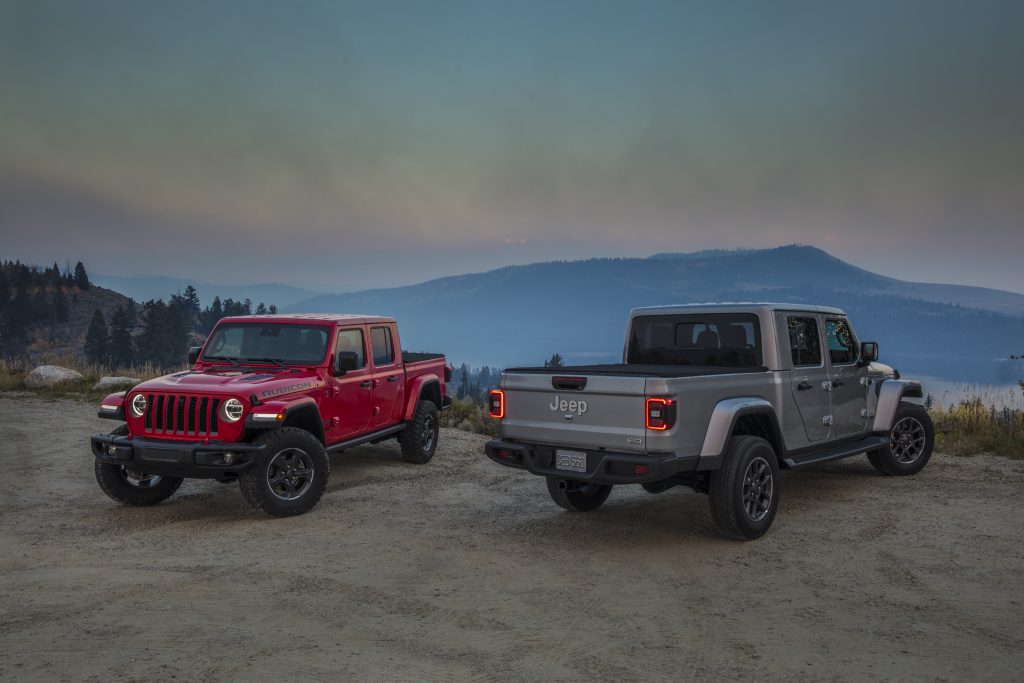 The Jeep brand has continued with their legacy of Jeep trucks by creating the 2020 Jeep Gladiator which features the best-in-class towing and 4x4 payload with open-air freedom.
On November 28th, the Jeep brand revealed to the world their new mid-size truck during the Los Angeles Auto Show which was held at the Los Angeles Convention Center.
"There is tremendous demand for this unique vehicle from our loyal Jeep customers and pickup truck buyers everywhere," said Tim Kuniskis, Head of Jeep Brand – North America. "Born from a rich and proud heritage of tough, dependable Jeep trucks, Gladiator combines rugged utility, versatility, and functionality, resulting in the most capable midsize truck ever."
This 2020 Jeep Gladiator exhibits a modern design— still distinctly identifiable as a Jeep with classic exterior aspects such as the ideal keystone-shape grille, a fold-down windshield, easy-to-use premium soft top, and two hardtops.
Within this pickup is incomparable 4x4 performance capability with advanced fuel-efficient powertrains which can hold up to 7,650 pounds of towing capacity along with 1,600 pounds of payload capacity in its five-foot steel bed.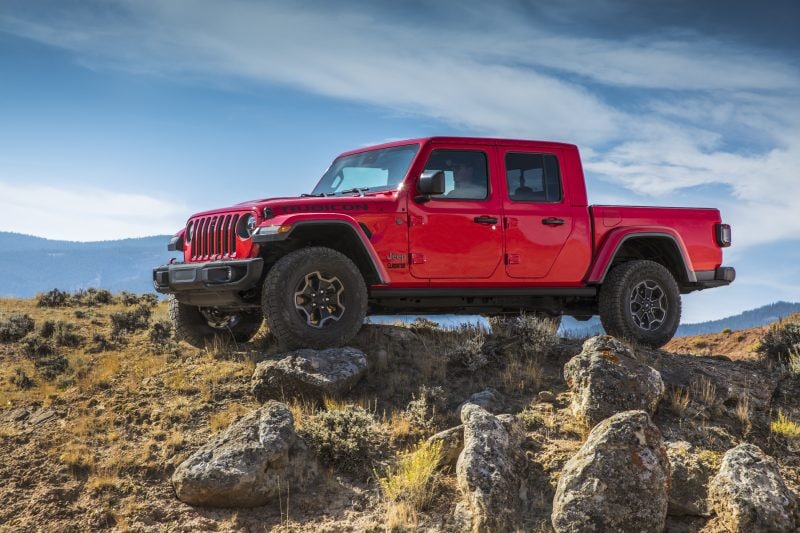 Also, the interior of the bed is full of advanced features such as available under-rail bed lighting, an available covered external power source along with strongly combined tie-downs.
Solely involved in the Gladiator is the rear seats feature segment-leading rear legroom which applies an original design that can be locked in place to provide secure storage behind the back seat.
More storage space can also be acquired by folding down the rear seats in order to access the cab-back storage space.
The Gladiator offers an array of advanced capability, design, and technology throughout its midsize pickup, but it remains a Jeep brand heritage most of all. This dependable pickup truck carries on a legacy of over 40 years with its tough and high-quality Jeep pickup truck features.
1947 was when the first Willys-Overland Jeep pickup was created, and then in 1963 the original Gladiator pickup was introduced, followed with the Jeep Comanche in the early 1990s.
Toledo, Ohio is the historic home of the Jeep brand and is where the 2020 Gladiator is built, and the release date for the all-new Gladiator is expected in the second quarter of 2019.