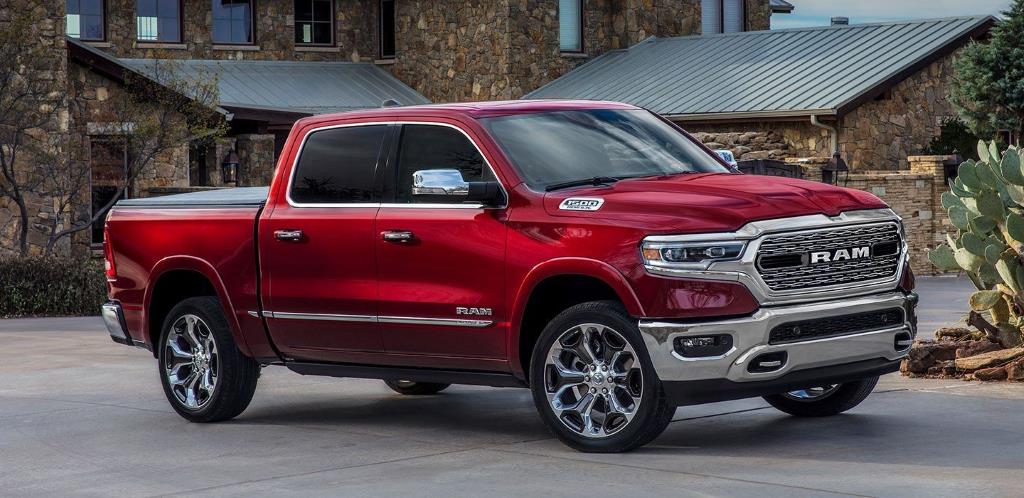 At the North American International Auto Show in January, Ram debuted the 2019 Ram 1500, and SiriusXM premiered its new platform—360L—alongside the Ram 1500, making it the first vehicle to offer SiriusXM with 360L. With its new platform, SiriusXM has completely re-envisioned satellite radio.
The new Ram 1500 offers the perfect platform for SiriusXM with 360L. The customizable 12-inch touchscreen is user-friendly and makes navigating 360L easier while on the road. Users can pinch and zoom the screen or toggle between full screen and split screen. A hands-free radio experience is available by using voice search to find your favorite artists or genre of music, and you can even pause and rewind what you are listening to—giving you more control over your radio.

You never have to worry about your presets being changed as 360L offers five different user accounts that can be personalized—allowing drivers and passengers to manage their own presets.
360L has over 200 channels—including commercial-free music—and over 5,000 hours of performances, shows, and interviews on-demand, plus Ram truck owners receive exclusive content available only to them. You can even stream content on the app, online, and at home with your smartphone or tablet, so if you reach your destination before you finish what you're listening to, you won't have to miss a single second of that song or program.
A new feature for satellite radio is the personalized recommendations that 360L offers. Other channels, artists, and shows will be recommended based on what music you listen to, but the recommendations don't stop there. Personalized recommendations are also given for categories such as entertainment and sports.
If you're a sports fan, you'll never have to miss any of the action as 360L makes it easier to find live broadcasts of the game for your favorite teams. In fact, live games have been put into one category. 360L even offers league-dedicated channels where fans can listen to official broadcasts with play-by-play coverage by experts.
With the purchase of the new 2019 Ram 1500, buyers will also receive a one-year subscription to SiriusXM All Access, making life on the road an enjoyable and personalized listening experience.