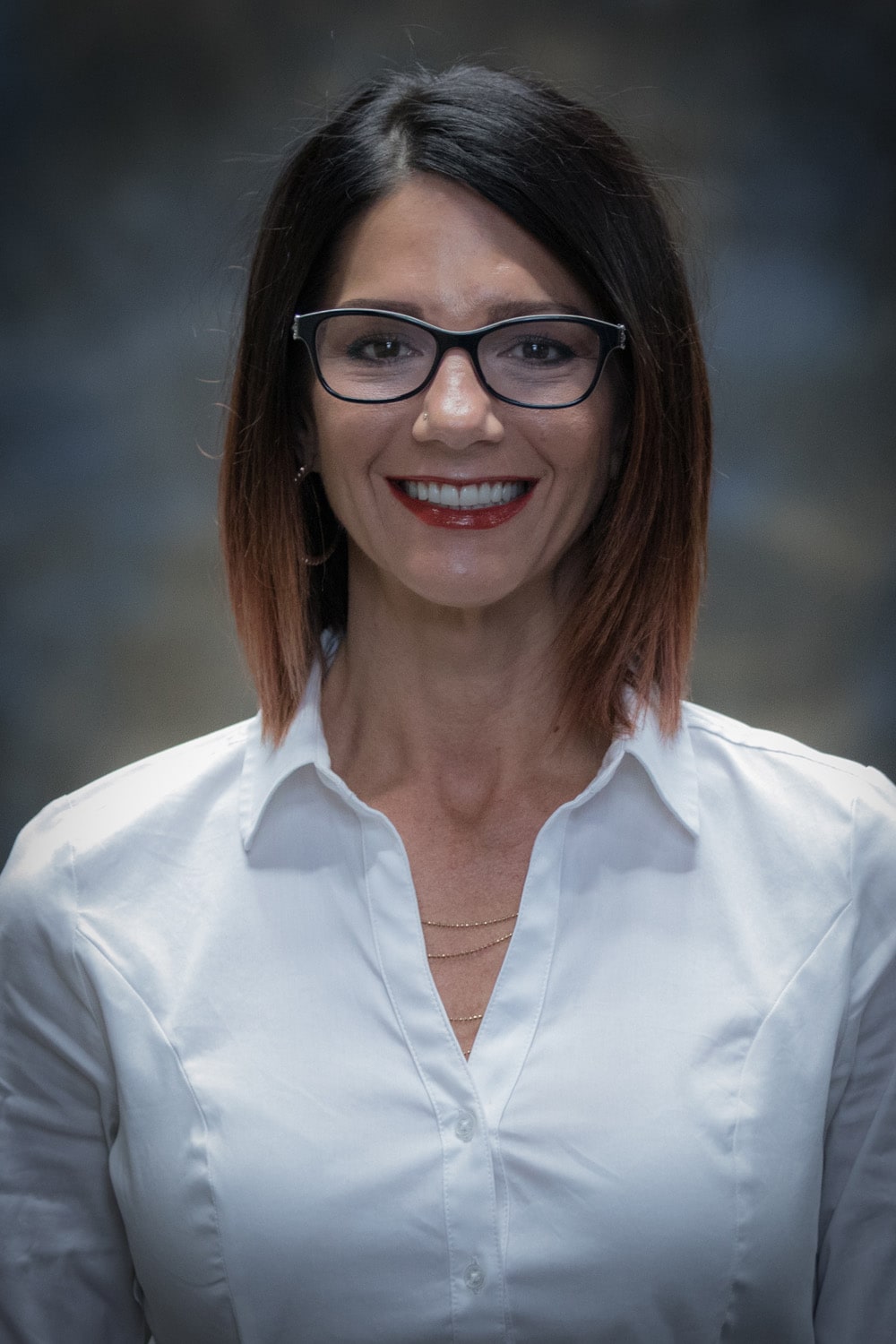 O'Daniel Chrysler Dodge Jeep and Ram is getting ready to celebrate another anniversary. This month, Rachelle Conley-Shiple is celebrating her first year with the O'Daniel Automotive Group. With a passion for helping others and meeting new people, Rachelle brings a new approach to the car buying experience.
Before O'Daniel's, Rachelle worked as an interior decorator and taught dance for ten years. After that, she worked as a receptionist where she met Adam Sauerland's wife and learned that O'Daniel CDJR was hiring. "The next thing I knew, I was hired," she says.
"The car business is not what I thought," Rachelle admits. "I had no idea what to expect, but it was new and exciting!" She loves meeting new people and being able to interact with customers daily. "Meeting new people every day keeps things fresh and interesting," she explains. "I can talk to anyone and love talking to everyone."
Honesty is something Rachelle prides herself in. "I'm honest to a fault, and I'm down to earth and tell it how it is," she says. "I don't go into meeting someone with the thought of selling them a car — I go into it hoping that I can help them find exactly what they're looking for." Her honesty is something that her customers appreciate. "At the end of the day, it's about customer service, and it's gratifying to do the work to make sure they get the perfect vehicle," she explains. "It's not easy, but it's very rewarding to make them happy."
When asked about one of her most memorable days on the job, Rachelle mentioned how the first car she sold was one of her best days, but she also mentioned how rewarding it is to completely change someone's perspective on the car buying experience. "The best days are when you can take that customer who has had a bad experience and turn their perspective around into a wonderful, positive experience," she explains.
One of the biggest things Rachelle has learned is "some days are good and some, not as much;" however, she has some advice for her fellow car salesmen: "You might not sell to everyone, but if you give them great service, eventually you build trust and may turn that person into a customer."
Rachelle says that she's learned a lot from everyone at O'Daniel CDJR that has helped her grow as a team player, especially Jarod Burgess who has helped her build her confidence.
Even though Rachelle lives in Ohio, she is hoping to move to Fort Wayne soon. She loves to dance and makes sure she practices her moves on a weekly basis. Her family is important to her, and she loves spending time with them. She also loves to be outdoors and travel as well.
Congratulations on your first anniversary with O'Daniel CDJR, Rachelle! And to many more!